Beethoven Pastoral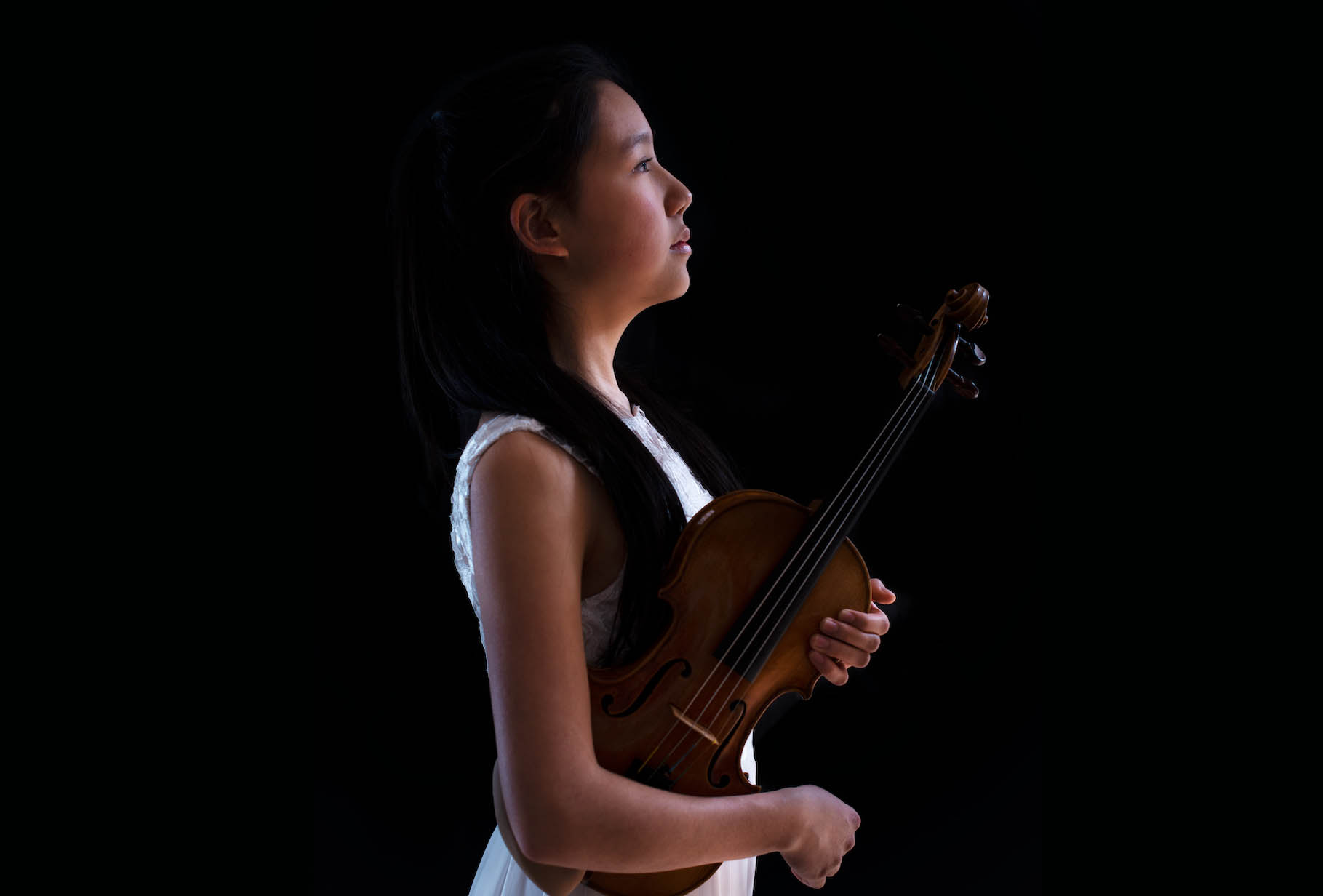 Mendelssohn The Hebrides Overture, Op. 26, 'Fingal's Cave'
Vaughan Williams The Lark Ascending
Wagner Forest Murmurs from Siegfried, WWV 86C
Beethoven Symphony No. 6 in F major, Op. 68, 'Pastoral'
Leia Zhu violin
Marios Papadopoulos conductor
Be transported from the urbane perfection of the Sheldonian Theatre into the mysteries of the forest, the wilds of the hills and valleys and the tempests of the open seas. Marios Papadopoulos conducts a concert filled with music inspired by nature, from Mendelssohn's dizzying orchestral boat trip on heaving Scottish seas to the calm idylls of Wagner's murmuring forest and the 'silver chain of sound' of Vaughan Williams's soaring lark. The concert culminates in Beethoven's symphonic visit to the Austrian countryside – in his own words, a 'ramble for a while through bushes, woods, under trees, through grass, and around rocks,' that includes storms, partying, feasting and dancing.
Panel Discussion, 18:30
Chaired by Cameron Hepburn, Professor of Environmental Economics at the University of Oxford. Leading climate experts and musicians come together to discuss the inspiring effect of the natural world in music.
Free admission.